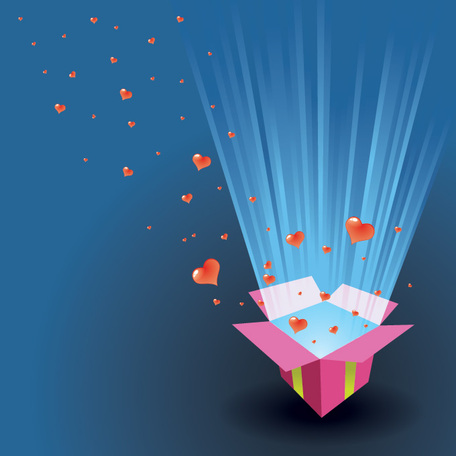 Bonus Track! Beatitudes Chant
Podcast: Play in new window | Download
Subscribe: Apple Podcasts | Android | Google Podcasts | RSS
Here's a little extra for you this week. Something about the Beatitudes in Matthew 5 got my Music Smarts going, and I came up with this rhythmic chant based on the NRSV text. We're presenting this as a demo of how it might go. There's an intro in the recording and then the chant itself starts at about [01:28].
If you have musically inclined folks, they can probably do a better job with it than I did. Here's a pdf of the score for the chant, so you can have a go at it.
Let me know what you think! Leave a comment, or better yet, send me a recording of how you used it.

Beatitudes Chant by David A. Douthett is licensed under a Creative Commons Attribution-ShareAlike 4.0 International License.
Image credit: Open Gift Box with Love Present from Clipart.me
This piece is connected to this episode:  Year A, Ordinary 4, 2017 – Flip Flop