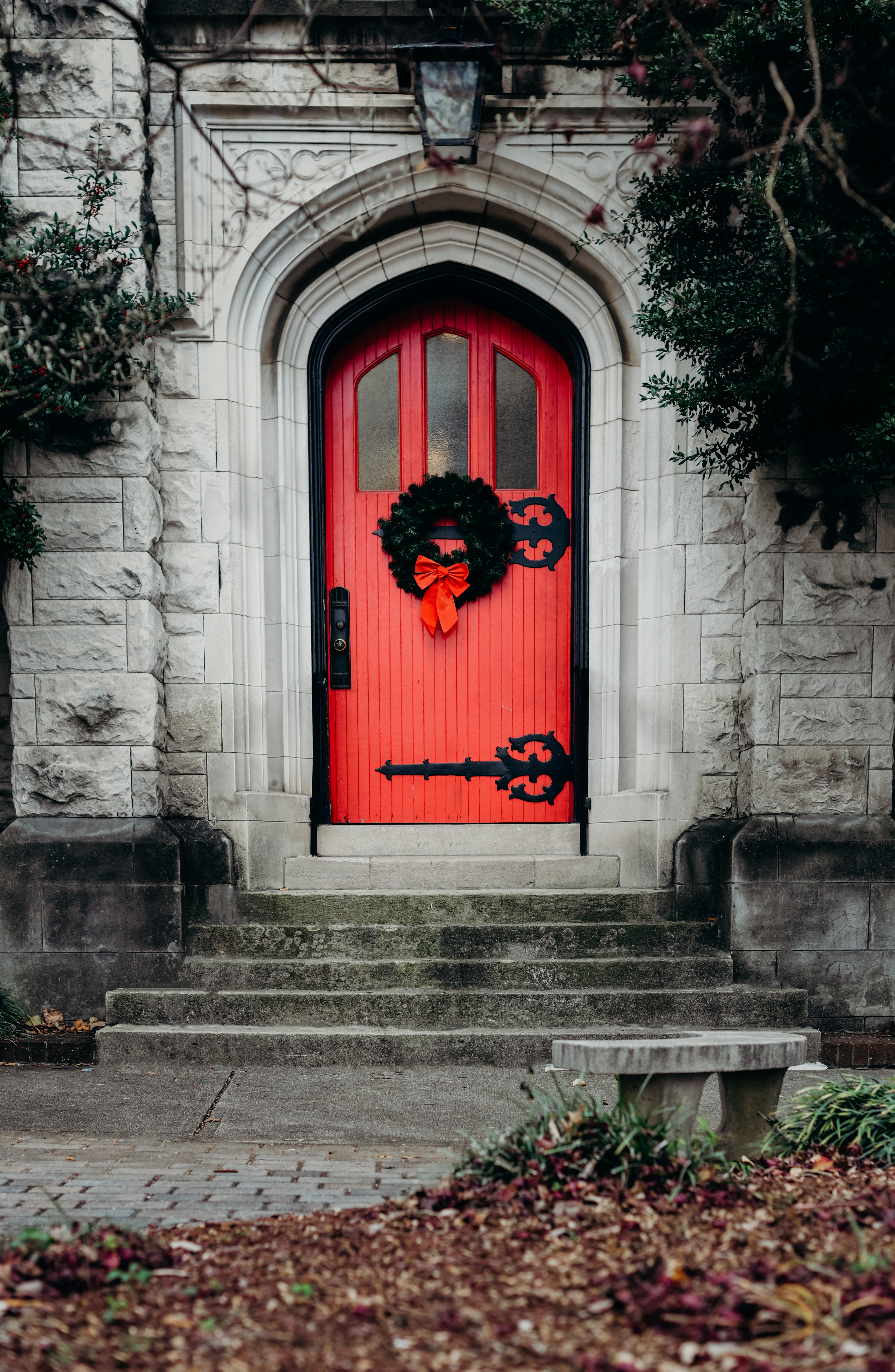 Merry Christmas!
"For unto you is born this day in the city of David a Savior, which is Christ the Lord."
~ Luke 2:11 (KJV)
May your worship preparations and delivery be surrounded by the Spirit of the Babe born in Bethlehem. May the people gathered for your services be blessed by peace, love, and joy. May you know that your service to the Lord is noticed and appreciated and that your labors will bear fruit, for the One who is worshipped is faithful.
Thank you for being with us these past three years! We will be back with a regular episode for the first Sunday in January, 2019.
Peace and joy!
Molly and David
Image Credit: Photo by Nathan Anderson on Unsplash