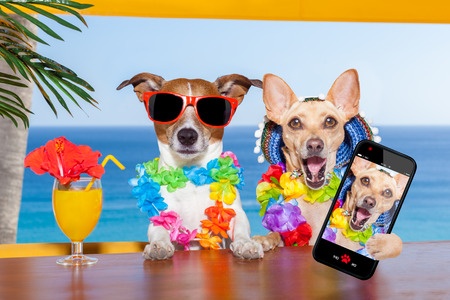 Year A, Ordinary 21, 2017 – Vacation, All I Ever Wanted
Podcast: Play in new window | Download
Subscribe: Apple Podcasts | Android | Google Podcasts | RSS
Hey all! Since we are away from our equipment while out of town, we are leaving a list of links that we regularly use to prepare our own sermons and this podcast. We'll be back with a show soon, so stay subscribed and be smart!!
And two websites that I have visited for years are:
---
Image credit: Copyright: damedeeso / 123RF Stock Photo. Used by permission.
---