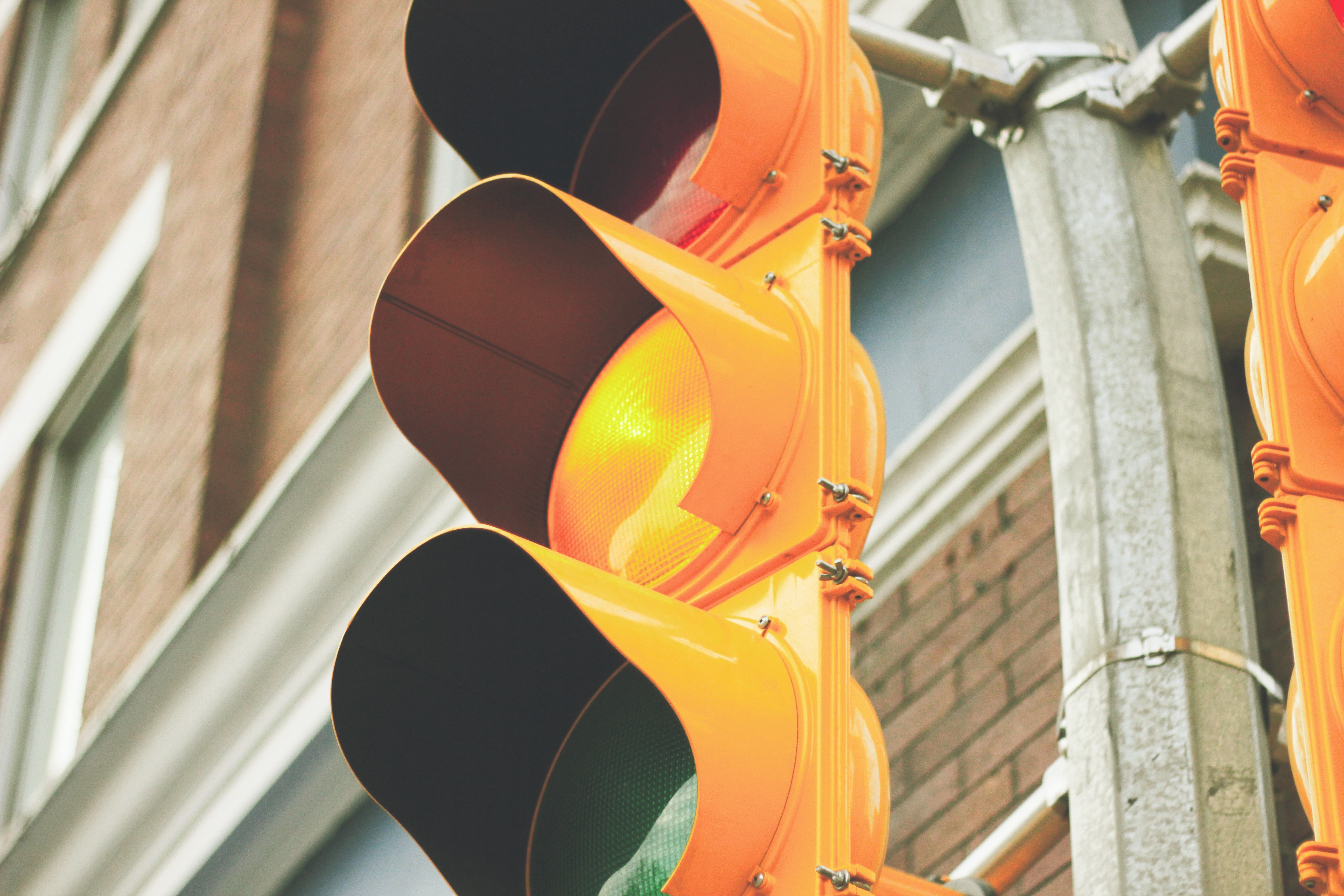 Year B, Ordinary 9 (Prop 4, Pent+2), 2018 – Stop and Go
Podcast: Play in new window | Download
Subscribe: Apple Podcasts | Android | Google Podcasts | RSS
Greetings!! We're glad you've joined us! This week, we couldn't decide which Old Testament passage to pursue, so we decided not to pursue one at all. Plus, I had a Memorial Day event at my church midday Monday and our wonderful daughter came to visit – so we also ran out of time! If you are looking for some ideas for the Deuteronomy or 1 Samuel passage, check out our previous episodes "See, Hear" for the Samuel story and "Like a Michael Bay Explosion" for Deuteronomy. Meanwhile, on with this week's show. Paul writes to the Corinthians that the gift we have in Jesus gives us strength, supports our perseverance, and makes us shine with light. In Mark, Jesus reminds those who think otherwise that the sabbath was made for the benefit of humanity. Sabbath observance asks us to stop; push the pause button, do something different for a day, find a new path, seek God in places outside the ordinary obligations of living. The Corinthians passage assures us that as we go down our roads, we are accompanied by Jesus. So, whether we stop or whether we go, we are God's, and we rejoice. 
This week's texts are:
2 Corinthians 4:5-12
[01:59]
The gift we've been given in Jesus Christ is beyond value yet it comes and dwells in *us* – fallible human beings. Paul speaks to this dichotomy with a wonderful image of treasure in clay jars. Of course, we would want to hold precious things in special containers, not ordinary everyday storage bins. For an EYE smart special effect, bring in some ordinary containers. In verses 10 and 11, Paul talks about the death and resurrection as characteristics of Jesus' disciples that we carry around within our bodies. We use tattoos as an illustration of meaningful events carried around on a person in BODY smart. Also, the poetic construction of affliction upon affliction in verses 8 and 9 (which would be interesting poetry or a song for MUSIC smart) bring to mind the punishing good guy/bad guy fights in movies. Also for MUSIC smart, you might reference the musical group Jars of Clay who take their name from this passage. For NATURE smart, explore the properties of clay; its composition, malleability, and uses are a good illustration for the lives of disciples. Finally, in SELF smart, go back to those EYE smart containers and mull over what treasure you would keep in an ordinary container. 
Smarts – Eye [03:06], Body [05:49], Music [09:45], Nature [10:05], Self [12:17]
2 Corinthians 4 worksheet

Links in 2 Corinthians

BODY

smart 

MUSIC

smart

NATURE

smart

Clay

is plastic; when wet or damp it is malleable. When heated or fired, it hardens into a permanent shape.

SELF

smart

etymology

of "One person's treasure is another one's junk."
Mark 2:23 – 3:6
[13:12]
We are back to Mark! In this passage, we have two stories about Jesus and the Sabbath. The word is used more than once, so I looked it up (see link below). It means to stop what you're doing so try illustrating this using our WORD smart suggestion. You could also incorporate some EYE smart by bringing in a stop sign or two. For MATH smart, we think illustrating analogies will help show the logic of the passage. For BODY smart, invite everyone to stretch out a hand during the prayers of the people. This passage presents the conflict between keeping the rules or abiding by the spirit behind the rules. For PEOPLE smart, we have some blog post comments (ufdah) that illustrate this very well. As we are wont to do, have your folks break up and discuss this dilemma. 
Smarts – Word [15:19], Math [16:51], Body [18:46], People [19:55]

Mark 2 worksheet

Links in Mark

WORD

smart 

PEOPLE

smart

these

 comments on a blogpost – written by Pharisees?
Feedback Loop [23:55]
Thanks to Pastor Susan Presley in Illinois for sharing her Pentecost sermon on Isaiah 6:1-8 with us. She had come across a commentary that discussed the idea of "spiritual synesthesia" and used that idea to encourage our own multi-sensory experience of God. Very engaging!
Then Molly and I both used various things we had suggested for Pentecost and Trinity Sunday, including the Ezekiel 37 choral reading and the Romans 8 string art SFX. Listen to find out how they all turned out!
---
Image Credit: Photo by David Guenther on Unsplash. Used by permission.
---