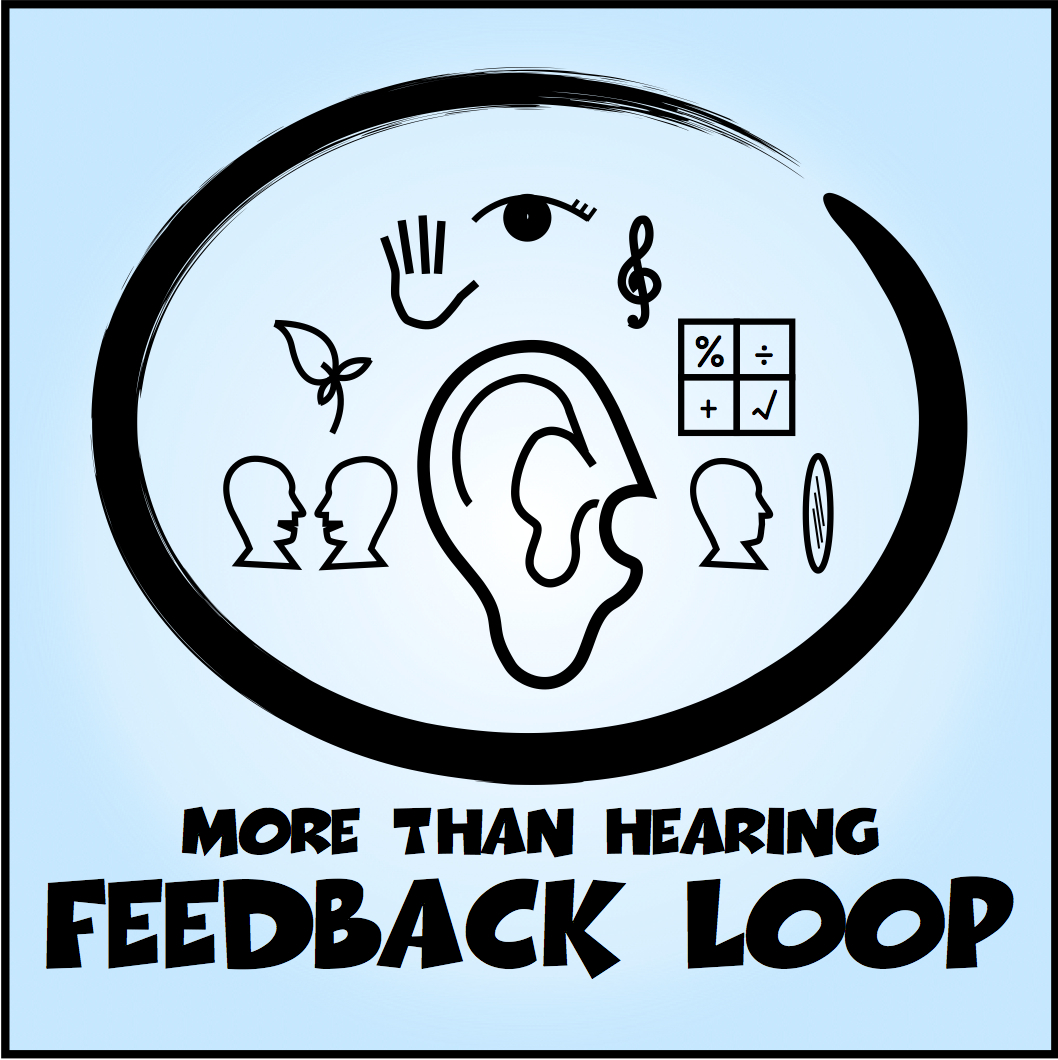 Year B, Easter 6, 2018 – Feedback Loop!!
Podcast: Play in new window | Download
Subscribe: Apple Podcasts | Android | Google Podcasts | RSS
Hey everyone! It's the beginning of May and rather than dance around a May pole, David and I decided to look back to the beginning of the year and do a Feedback Loop. Since we pretty much missed doing one for the entirety of Year A, we are practically doing this back to back with the last one! Which was six months ago! We have not included Advent for Year B; we are starting at the Baptism of the Lord and going through to Easter 5, which was this past Sunday.
The purpose of the Feedback Loop is to let you all know how our ideas for illustrations and special effects worked in our worship and preaching, whether used by David, me, or our listeners. I discovered that I tend to turn special effects into illustrations AND that my pianist is afraid of snakes. David tends to go for the science experiments that may or may not work like they did in rehearsals at home. We sometimes used the same illustration or special effect at our respective churches, and since I am sometimes in worship at David's church, I am an eye witness to how effective they are. It's interesting to see these things from both sides of the pulpit.
What follows below is a Sunday by Sunday list of timestamps to help you find a week in the podcast and a link to the relevant episode. You also can see what we did (or remember doing) by clicking on the two "FBL list" links just below that will take you to a pdf. We had fun reminiscing about our efforts, were glad to include feedback from one of our listeners, and plan to be back with a regular show next week for Easter 7.
---
David's FBL list                Molly's FBL notes
---
January 7, Baptism of the Lord – [02:10]
January 14, Ordinary 2 – [04:22]
January 21, Ordinary 3 – [06:38]
January 28, Ordinary 4 – [09:52]
February 4, Ordinary 5 – [12:25]
February 11, Transfiguration Sunday – [15:14]
February 18, Lent 1 – [15:40]
February 25, Lent 2 – [17:18]
March 4, Lent 3 – [21:40]
March 11, Lent 4 – [22:14]
March 18, Lent 5 – [26:05]
March 25, Palm Sunday – [29:32]
April 8, Easter 2 –  [32:04]
April 15, Easter 3 – [36:12]
April 22, Easter 4 – [37:34]
April 29, Easter 5 – [42:02]
---